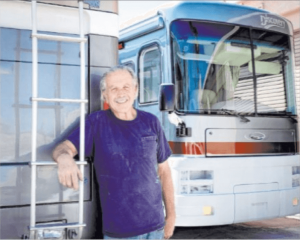 For more than 40 years, Unique RV, Inc. has specialized in collision repair and customization of all makes and models of vintage and modern RVs, luxury coaches and buses, toy haulers, fifth wheels, campers and travel trailers.
Its skilled fabrication and repair specialists boast unparalleled experience performing complex body work as well as other repairs and customization projects on all types of recreational vehicles (including Side by Sides, ATVs/UTVs, dune buggies and motorcycles), watercrafts (boats and jet skis) and equestrian trailers, among others. 
Beginning in the early 1970s, the experts at Unique RV were the original crafters of the entire luxury line of Vogue Motorcoaches in Southern California. These in-demand vehicles were custom made to buyers' own specifications to ensure that no two coaches were alike. Featuring quality workmanship and state-of-the-art design options and finishes, Vogue Coaches were frequently used by celebrities as their personal trailers on the sets of numerous television and motion picture productions of the era.
That legacy of superior craftsmanship and outstanding customer service continues four decades later at Unique RV, Inc. – Las Vegas' largest licensed, bonded, insured and environmentally friendly collision-repair facility. It is a preferred collision repair facility among many of the nation's leading insurance providers.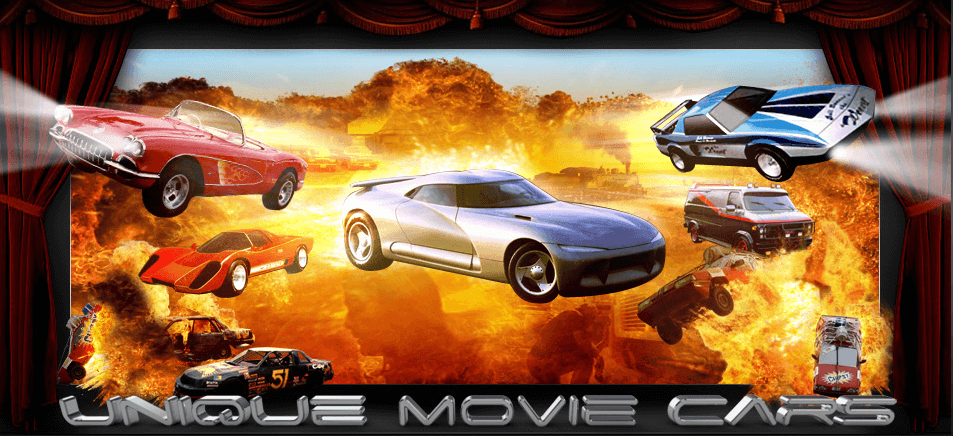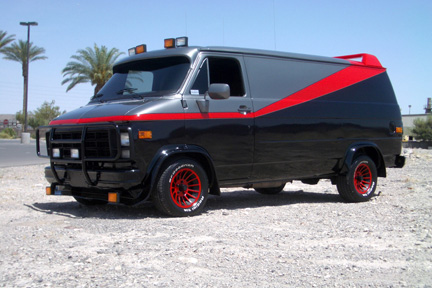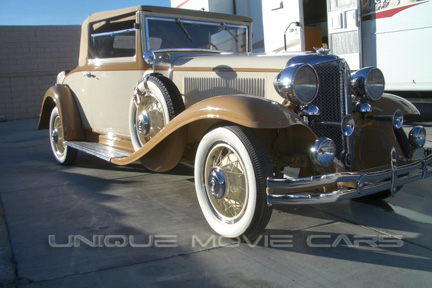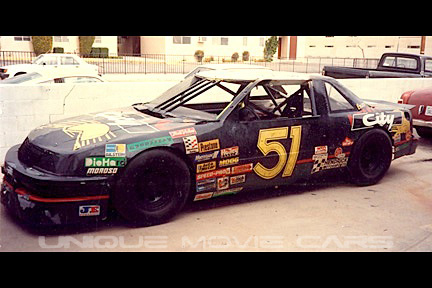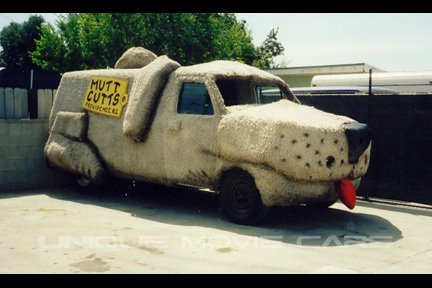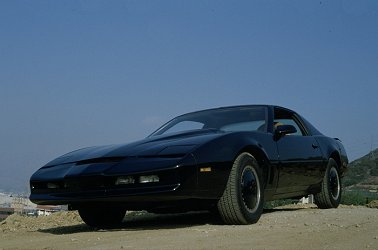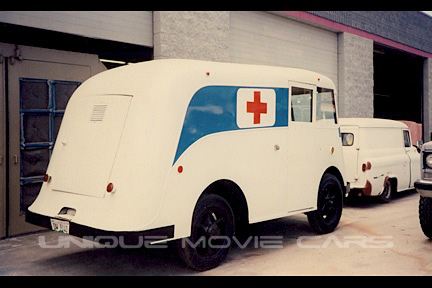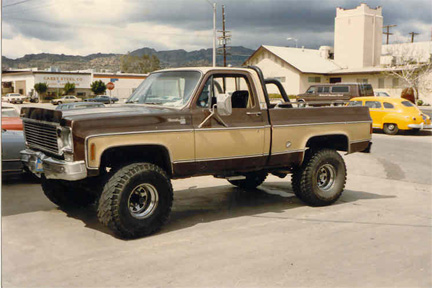 Since the 1970s, Unique RV, Inc. owner-operator Mario Sciortino has also helmed Unique Movie Cars, a company responsible for designing, custom-crafting, restoring, and making camera-ready countless vehicles featured onscreen in hundreds of Hollywood's best-known motion pictures and television series.
A partial list of Unique Movie Cars' credits includes:
The Indiana Jones movie franchise
Back to the Future
Days of Thunder
The Blues Brothers
Last Action Hero
Lethal Weapon
Happy Days
The A-Team (television series)
Wonder Woman (television series)
Hardcastle and McCormick
Viper 
The Waltons
"Recently I backed my RV into a 4" pipe that was about 5' in the air when I hit it. The pipe made quite a hole on the right rear corner of my coach. My RV cost about $300k new and it still looked perfect until I hit the pipe. Naturally I wanted it put back to "like new" condition by whomever made the repair and l luckily I found Unique RV and Auto Works and a guy named Mario, who we now call "Super Mario." His staff repaired the damage and made it look "like new" again and did it within the timeframe and cost promised. His pricing was competitive, but the workmanship was outstanding, in fact it was perfect. I now understand why all the RVs and cars I saw in his lot were premiere brands, perhaps owned by people who already knew about Mario and his total commitment to excellence."
"Unique RV did an outstanding job with the repair of my motor home. They got the work done in short order getting me back on the road ASAP. Can't tell there was any damage. Their customer service is second to none."
"Absolute best guys in the biz. … Honest. Fair. Good people. 100% incredible work! So much talent and experience. They won't let your insurance company work them. They stand their ground cause they know what it takes to do it right!"
"Very good repair company. Been in business forever! If you're looking for an honest person you're at the right place."
"We had a tire blow out on our 5th wheel, ruining our wheel wells. … The other RV dealers just gave us a run around, acting like they weren't interested in helping us. Thank goodness We found Unique on Yelp and talked to Mario. He had our 5th wheel fixed in 2 weeks. It woulda been faster but the insurance took about a week to approve it. We will return here for future RV repairs."